What We Do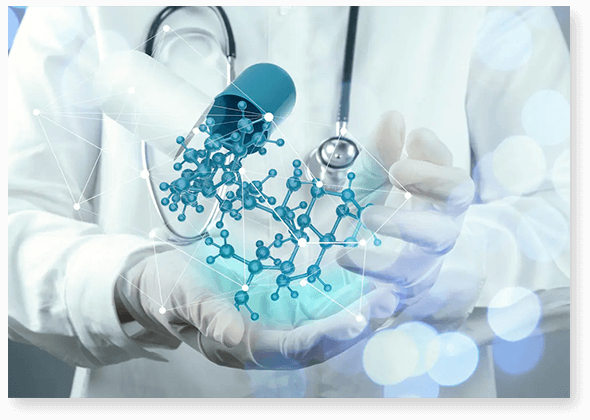 OBSIDIAN SUPPLY
is a technology company locates in California with strategic partners in China in coalition from R&D, Research to Manufacturing atomizers for medical nebulizers, and cannabis vaping devices.
UNI-CORE and VIA are trademarks for our flagship innovative APPs that offer options such as:
** Anti-Counterfeit Measure
** Postproduction Programing Capability
** Temperature Curve & Control
** Legal Age Verification
** Inventory Management
** Tracking Sales Activities
** Interaction with customers
R & D TEAM

We are the global leader of Patent-Focused innovations in atomizer. Our R&D Team is dedicated to developing innovative solutions. Our mission is to create functional and attractive products that are cost-effective and user-friendly.

Our engineers collaborating with customers to advance new product development from concenpt, validation, manufacturing, and on-going revision.

Contact us for a full consultation on your next project. Our team is committed to work with you from concent to volume manufacturing. Let's get started on your next project.